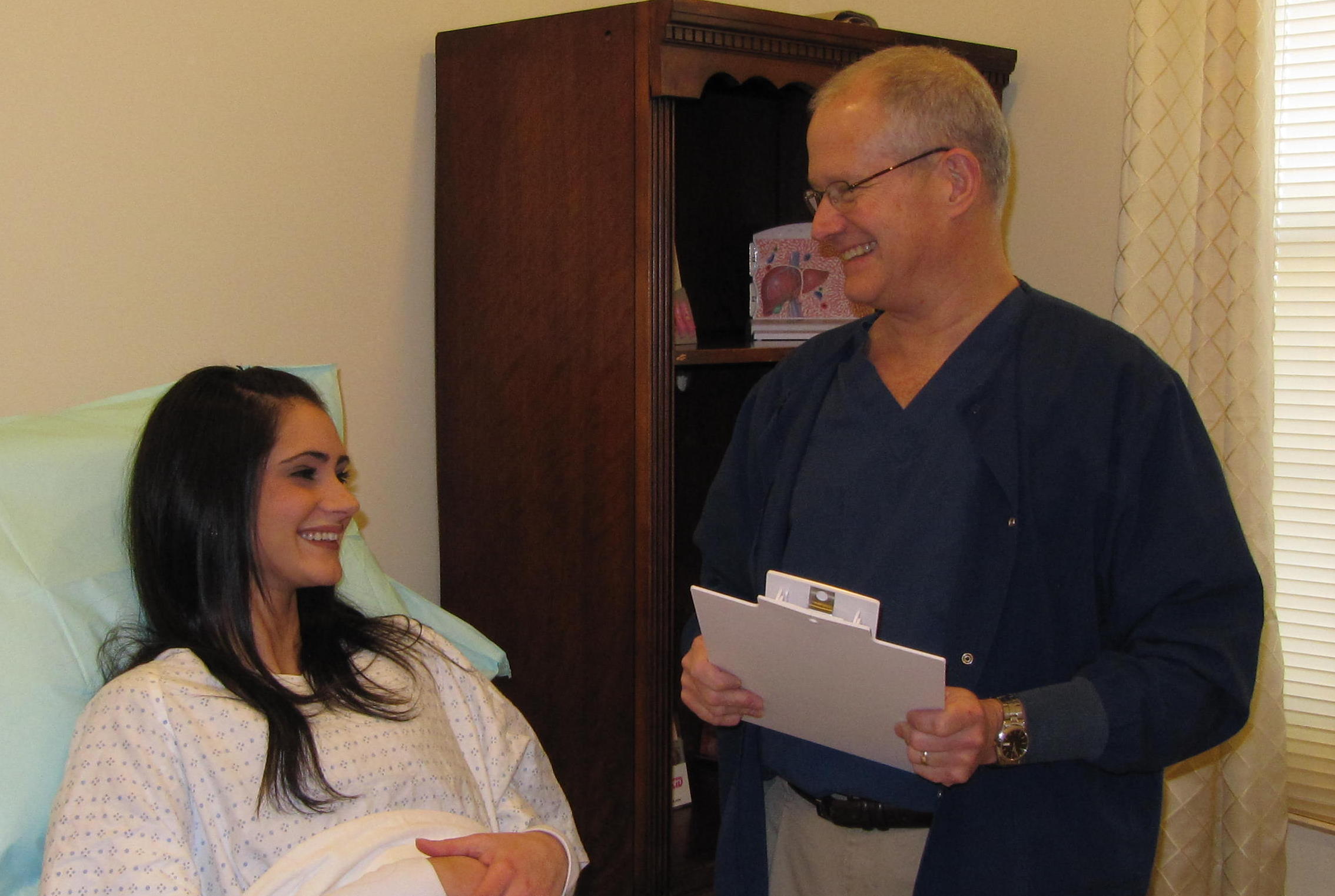 Office surgical procedures, when done properly, can provide perhaps the greatest amount of patient and doctor satisfaction. By nature the office procedure is more efficient, and with the correct anesthetic technique, very convenient for everyone involved. PASNA is ready to help you through all stages of your office surgical suite setup and operation.
We're ready to work with you on:
Surgeon centered scheduling
We provide the equipment we need!
A patient anesthetic based on professional guidelines
Dedicated staffing
Support to insure credentialling success
Continuing education opportunities
If you grow, we grow philosophy
PASNA can provide a customized, start-to-finish service package designed to meet your office surgical suite's individual requirements including initial consultation and assessments, provision of equipment, and anesthesia delivery - all in compliance with state regulations and professional guidelines.