CRNA Employment With PASNA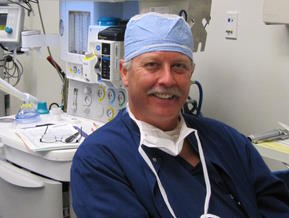 PASNA is always looking for excellent anesthesia providers with dynamic personalities that have the same patient and facility centered goals as we do. Our focus of service is on both our patients as well as our surgeons and medical facilities. Our reputation is established as excellent anesthesia care providers as well as educators and consultants. We are people-oriented, self-motivated, independent practitioners. If you feel you can add your own special skills to the PASNA community then please complete our employment application and submit today.
Positions available immediately for CRNAs Include:
The PASNA Credentialling Committee:
Responsible for Interview and Selection of Candidates for Employment
Upon review of your employment application, members of the PASNA Credentialling Committee will contact you to schedule an interview to review your professional capabilities and expectations.
John Kresge CRNA
Seamus Cunningham CRNA
Scott Wilson CRNA
Joseph D'Amico PhD CRNA